Agriculture, Commercial and Residential
What type of Real Estate are you looking for?
My Listings & Recent Transactions
Let me help you find a home or ranch
43 years of Experience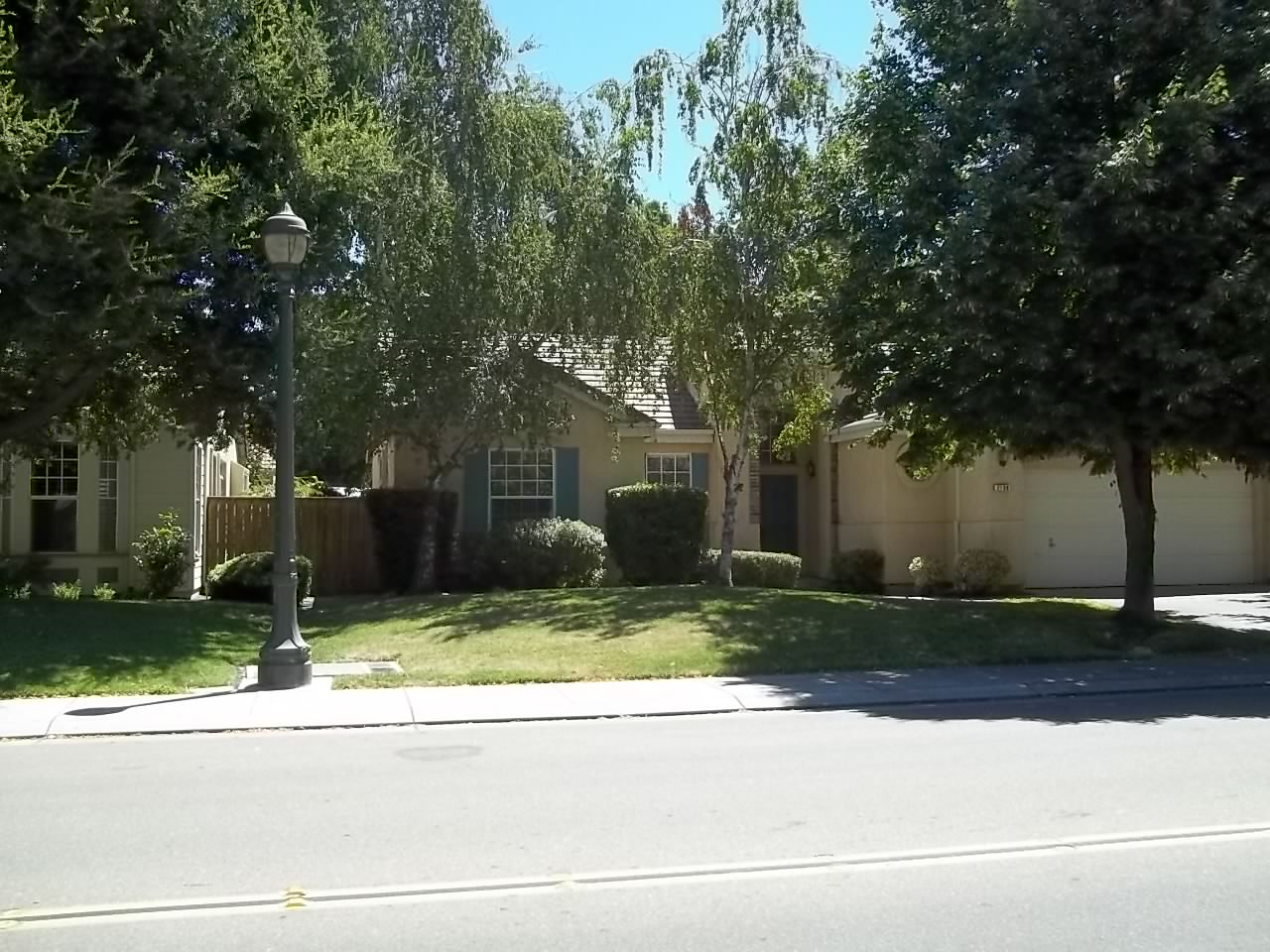 California Real Estate Broker since 1979, formally broker for Town & Country Realtors, broker associate with PMZ Commercial and Vice President of the Stockton Board of Realtors back in the 80's. I've handled multi-million dollar transactions to the standard home sale, always working for my clients best interest. Experienced in agriculture, commercial and residential real estate transactions. Give me a call (209) 401-8931 for knowledgeable, quality care. Feel free to use this portal to search both active listing and latest sale information.